We'll treat you like a member of our family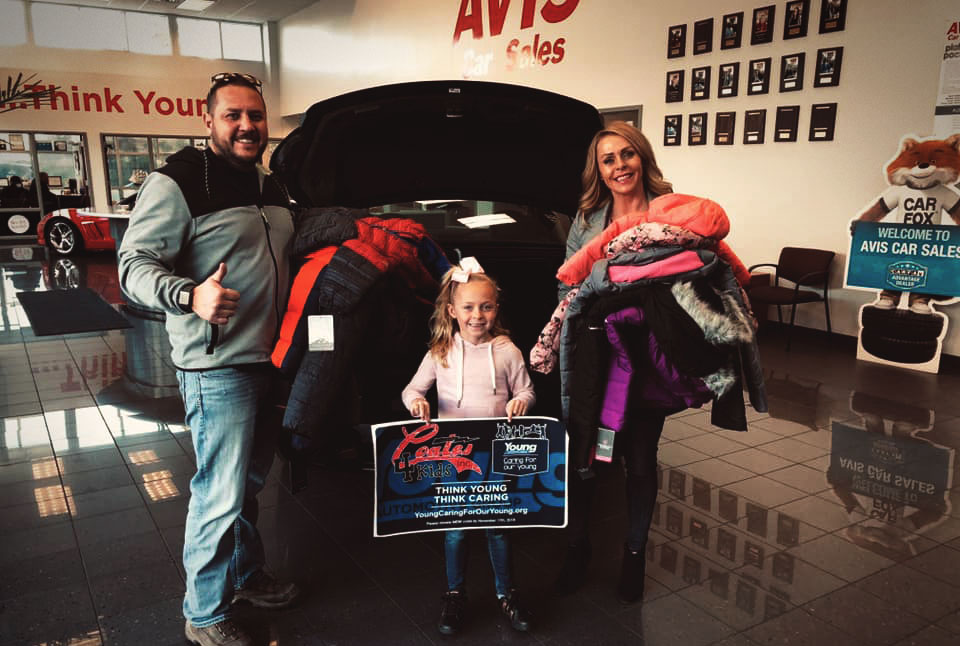 Straightline Auto Body is a family-owned and operated business. We treat each of our clients the same way we'd treat our family members. Our technicians will do everything possible to keep your vehicle in optimal condition.
Our Primary Focus
Our primary focus is to restore the beauty, integrity, and safety of your vehicle. We want your vehicle to look like their was never any problem. We provide high quality Auto Paint & Body work. It's all about the details!
Outstanding Customer Service
We are committed to providing our customers with the highest standard of service and customer care. If your collision repair is related to an auto insurance claim, we understand the hassle and frustration of dealing with your auto insurance company. We work with our customers to ensure that everything is handled quickly and efficiently and help you every step of the way.
Here are some reasons why you should make us your preferred auto body repair shop.
Rely on over 20 years of industry experience to handle your repair
Work with major insurance companies to make our service affordable for you
Work quickly and efficiently
Make customer satisfaction our top priority